Professor Allison was on Faculty at the University of Wisconsin-Madison Forest and Wildlife Ecology Department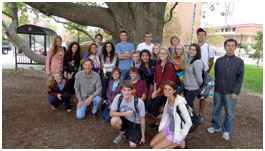 Teaching classes on sustainable forestry and also on tree risk assessment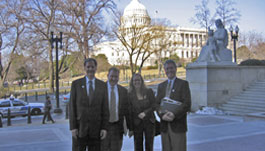 Appointed by the Dean to represent UW in Washington D.C. in the Council of Agriculture Research and Education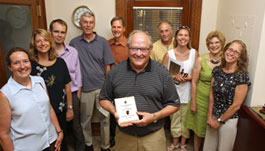 Allison established the Wisconsin Tree Legacy Fund through the UW Foundation. Presenting service award to Professor Larry Meiller.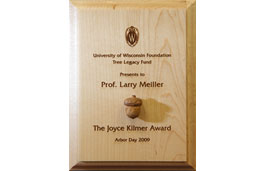 The Joyce Kilmer award with acorn carved from the Rutgers campus oak that inspired the poet to write "Trees"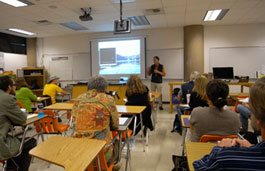 Professor Allison teaching a class through the University of California Extension in San Diego county
Research Cooperator at the USDA Forest Products Laboratory(FPL)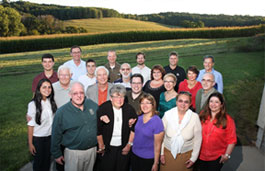 Allison hosts on his farm international visitors to the USDA Forest Products Lab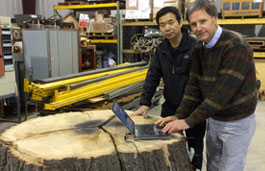 Conducts cooperative research with other scientists at FPL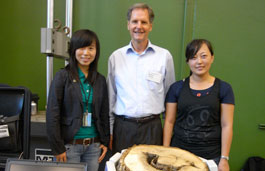 Adviser to PhD students and post docs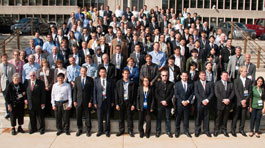 Dr. Allison served on the organizing committee for the 2013 NDT Conference held at the Forest Products Lab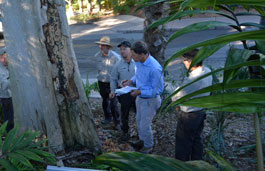 Dr. Allison bringing Forest Products Lab research results to measure safety of trees at the world famous San Diego zoo
Conferences and Professional Outreach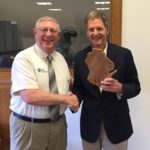 May 18, 2017 Prof. R Bruce Allison receiving plaque from Chairman of the Wisconsin Council on Forestry recognizing 5 years public service on the Council. The Council, composed of members representing stakeholders in the state forests and forest industry, advises the Governor and the Department of Natural Resources on sustainable management of the tree resource.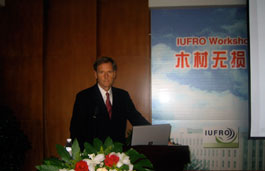 Dr.Allison presenting at the International Union of Forest Research Organization in Harbin, China in 2006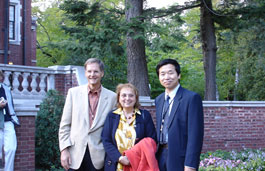 Dr.Allison at the IUFRO conference in Duluth, MN in 2010 with Drs Vochita Bucur and Xiping Wang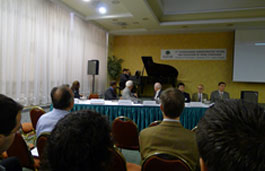 Dr.Allison attending the 17th Nondestructive Testing of Wood Conference in Sopron, Hungary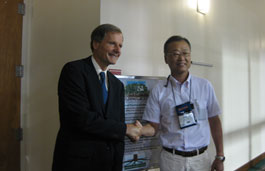 Dr.Allison presenting at the International Society of Arboriculture in Chicago 2011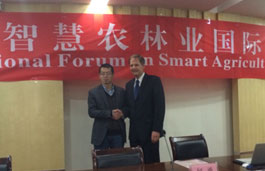 Dr.Allison keynote speaker at the international Forum on Smart Agriculture and Forestry, Hangzhou in China 2014