If you share my passion for trees and believe in their critical place on our planet, please consider a financial gift to help fund my teaching, research and outreach efforts.
Your contributions are the green energy I need to further my efforts.
To support my research and outreach efforts please send a check or money order payable to R Bruce Allison, PhD and mailed to 1830 Sugar River Road, Verona, WI 53593. Alternatively, you can use the following link to send your donation through PayPal.
Follow my website updates to see what good activities have occurred from your financial support.
–
I have devoted my life to promoting the well-being of trees and the cultivation of tree appreciation. My research, science, publications and presentations require funding and that is where your help really counts. Some pressing environmental needs I am working on include:
I want to protect these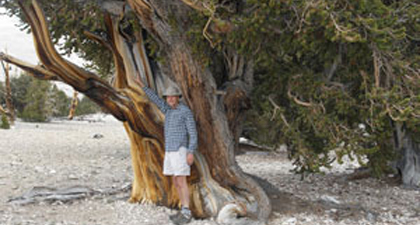 Bristlecone pine/Bristlecone Pine, world's oldest trees, up to 5000 years old/ are under threat for the first time ever as bark beetles have reached their habitat as a result of climate change. How can my CT tomography efforts and communication skills preserve these ancient living beings from human-induced extinction?
I want to prevent this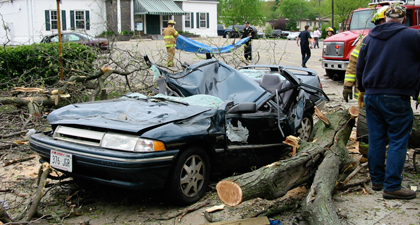 The severity of wind storms has increased rapidly over recent decades as a result of increased energy trapped in the earth's atmosphere. Trees have not had time to adapt to these high winds increasing their probability of limb break or uprooting. How can my knowledge and experience with nondestructive testing prevent tree failure tragedies such as the one in Monona?
I want to educate people to become tree advocates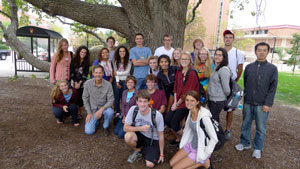 Educating people in North America and around the world on the environmental and cultural benefits of trees is critical to our future. My classes and books like If Trees Could Talk start the dialogue and awareness with young students. What other tools can I develop to reach the hearts and minds of young people and older to encourage them to become tree advocates?